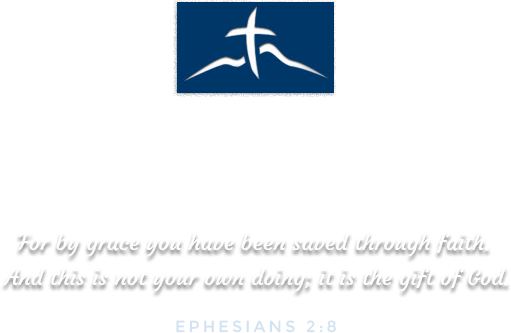 A place of fellowship, discipleship, and growth. We are a contemporary Christian church located in SW metro Denver. 
Come experience community at Hosanna…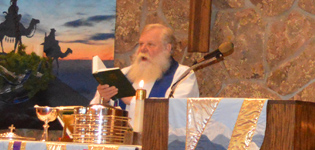 While we are currently pausing in-church worship, we hope you will join with us online each Sunday for regular service. We also encourage you to check in throughout the week as we update the site frequently.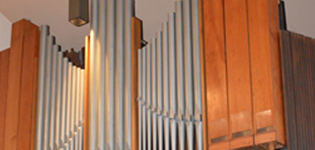 Meet the staff and clergy and read about our history. The traditional worship service features inspiring music of a pipe organ that is over 100 years old, and the frequent appearance of the Adult Choir.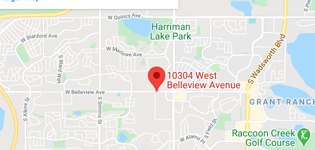 Hosanna Lutheran Church is located at 10304 W Belleview Ave Littleton, CO 80127.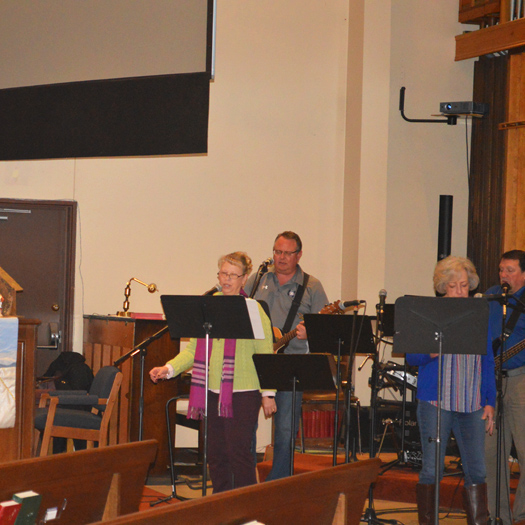 Worship is our number one priority and it is during this sacred time that we express our gratitude to God for his gifts. It is through these gifts of Word and Sacrament that God blesses us with His Grace. We encourage you to become a regular part of our worship celebration. Also know that you're always welcome here whether or not you become members.
It is our hope and constant prayer that Hosanna Lutheran Church will be the end of your search for a church home and the beginning of a long relationship with us doing the ministry of our Lord! Please do not hesitate to call me with any questions or concerns.
– Pastor Greg Peters